Is that a Bald Eagle?
It may be.
This identification packet will help you distinguish a Bald Eagle from more common, large soaring birds by using shape, flight style, and calls.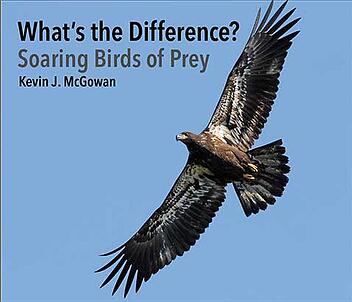 Packet includes:
6 different bird call recordings
Visual guide illustrating wing shapes and outlines
Featured birds: Red-tailed Hawk, Osprey, Bald Eagle, & Turkey Vulture
Download this ID guide and become an expert on nature's fiercest predators!