Download Calls of the Wild
Calls of the Wild is an educational resource that explores how animals use sound to communicate with each other within their ecosystems in a fun and interactive way. The activity guide will help educators engage middle school students with the game while addressing key concepts such as animal communication, animal behavior, and ecosystems.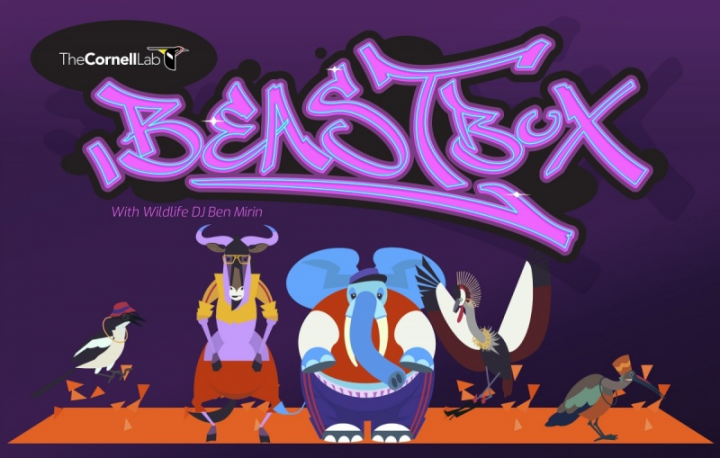 The Cornell Lab K-12 Education Mission is to create innovative K-12 resources that build science skills while inspiring young people to connect to local habitats, explore biodiversity, and engage in citizen science projects.
We'll send you our monthly eNews about birds and conservation. You can unsubscribe at any time.