Thank You For Being A Part Of Bird Cams Lab!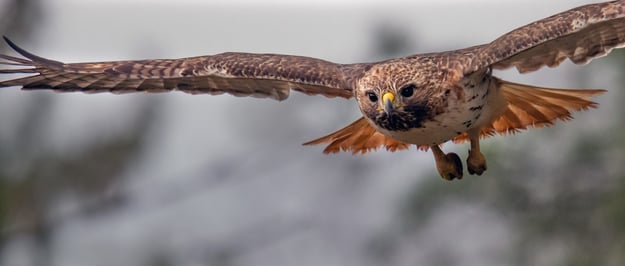 Back in 2018, Bird Cams Lab started as a research project funded by the National Science Foundation. We set out to engage cam viewers from around the world in co-creating scientific investigations together in an online space, and to understand how participation in the scientific process might affect learning, skills, and actions. As the grant comes to an end in July, we reflect on the last few years and are amazed at how the community has grown and accomplished in the course of six scientific investigations!

We invite you to fill out this form with any thoughts or feedback you have as the Bird Cams Lab project comes to an end and we look ahead for what is next for Bird Cams.
Photo © Karel and Bogette