The BirdSleuth International program offers both educator trainings and educational resources. The goals of our educator trainings are to give both formal and informal educators the opportunity to learn about their local birds; gain practice in leading activities in the curriculum and in contributing their bird observation data to eBird; and connect with other educators.
Please note that o
nly educators outside of the United States and Canada can request these resources by filling out the form on the right.
The educational resources are geared at:
Engaging kids in citizen science

Inspiring their interest in the conservation of birds and their habitat

Connecting them to nature

Helping them gain a global perspective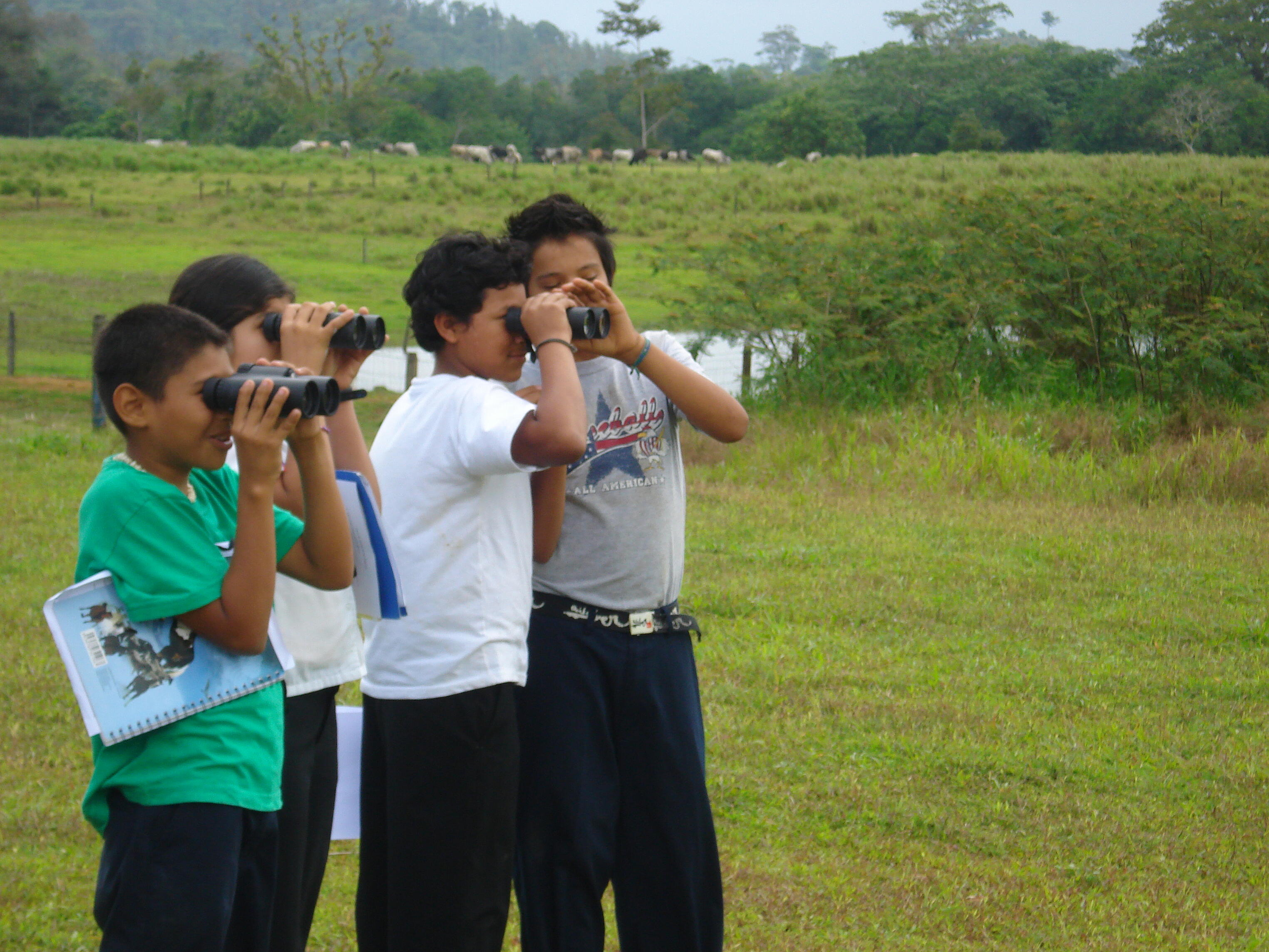 Our mission is to create innovative K-12 resources that build science skills while inspiring young people to connect to local habitats, explore biodiversity, and engage in citizen-science projects.
We'll send you our monthly eNews about birds and conservation. You can unsubscribe at any time.