What's Your Favorite Hummingbird Cam Species?
Sponsored by Perky-Pet®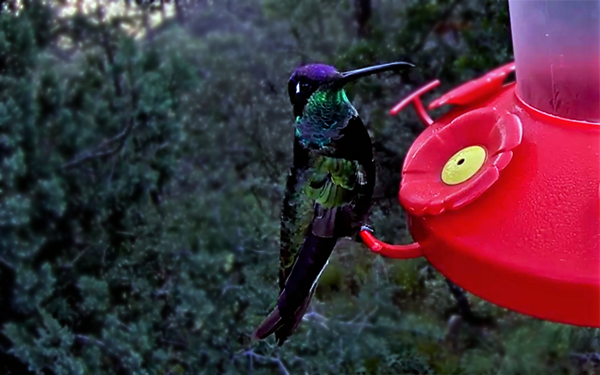 The West Texas Hummingbird Feeder Cam has been swarmed by hummingbirds since we went live. Some species were only spotted a few times on cam, while others have continued to visit late into the Fall. As winter approaches, their visits will become fewer and fewer, until they disappear completely until next Spring.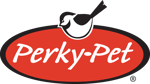 But before that happens, we want to hear from you!
Did any species earn a special place in your heart this year? Were there any whose behavior or plumage especially caught your eye? Share your favorites and you could win a hummingbird feeder courtesy of Perky-Pet®.
You can browse through the species accounts in the AllAboutBirds.org Species Guide.
Need a reminder about all of the species that've visited this year? Check out our West Texas hummingbird guide on Instagram.
Be sure to enter your favorite and any comments by midnight on Monday, November 7.
We will randomly select a three winners from everyone who participates, and we'll share which hummingbirds were most favorited.
Thanks for participating!